Georgia Safety Conference
The conference returned in style. Thanks to our attendees, speakers, exhibitors, and sponsors for suporting this great event!
All exhibitor booths are sold out for 2022
Jesse Cole

- Opening Session Keynote
Our goal is to create a community of LEARNING AMONG diverse professionals who are here to SHARE IDEAS and NETWORK.
Our objective is to continue to build a working community dedicated to the improvement of Safety, Health, and Environmental programs and processes for the reduction of risk and hazards in the workplace.
SAFETY - HEALTH - ENVIRONMENTAL - HUMAN RESOURCES - WORKPLACE LEGAL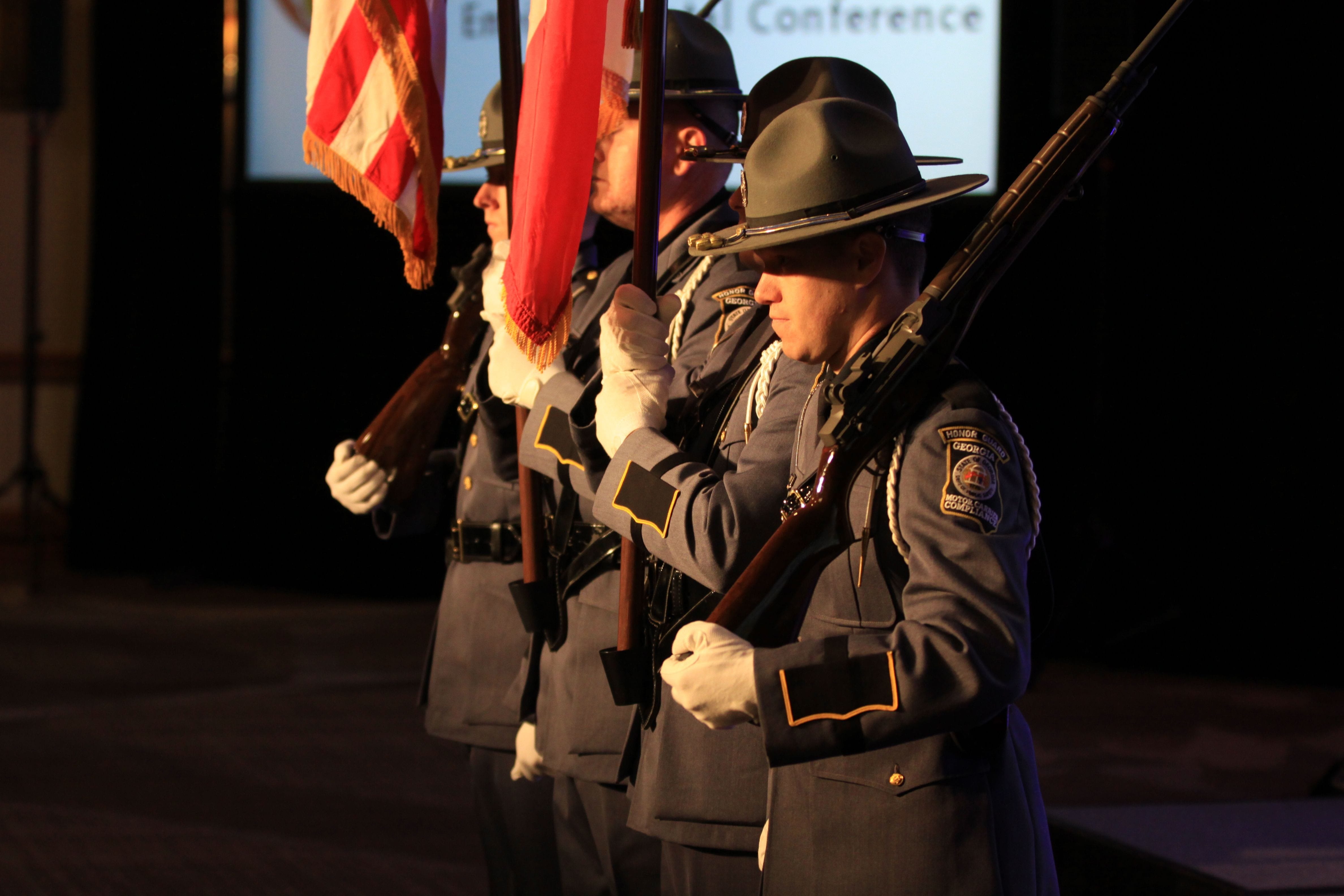 2021

Conference Highlights
After two long years without a conference, we finally convened and made the most of a changing situation. From nature disaster to a pandemic, we certainly learned how to be flexible with attendees, exhibitors, and speakers.
After starting with an anticipated 400+ attendees and 53 educational sessions, the pandemic forced the organizers to reduce sessions because of cancellations. With little exception, the conference was a success and we learned that the piano bar experience was a keeper on the social front.
Drug-Free Workplace in 2022: Should we continue to test for Marijuana?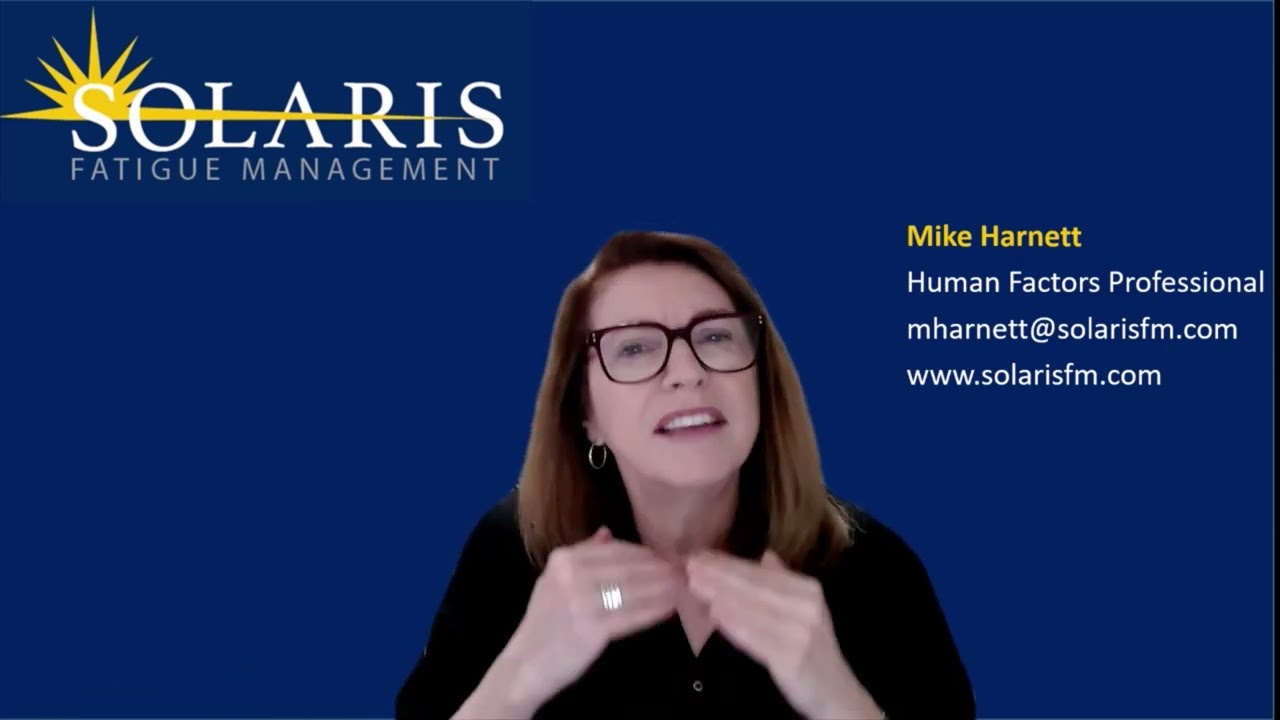 Founder and Entrepreneur Savannah Bananas Owner
Vice President Workplace Health & Safety
Closing Session - Margin of Safety
The closing session "Margin of Safety" will include executives from the Home Depot, Southwire, and Batson-Cook discussing safety culture perspectives among different functional groups within their organizations. The session will include Q & A with audience participation.