28th Annual Georgia Safety Conference
Photo Booth & Reception Sponsor
Marriott Savannah Riverfront

100 General McIntosh Boulevard
Savannah, Georgia

Note: The Marriott is sold out, please use the link below for the Overflow Hotel next door (Homewood Suites)
Labor Day - Monday, September 4, 2023
Savannah Bananas vs Party Animals
SOLD OUT
The game tickets are being mailed out the week of August 28.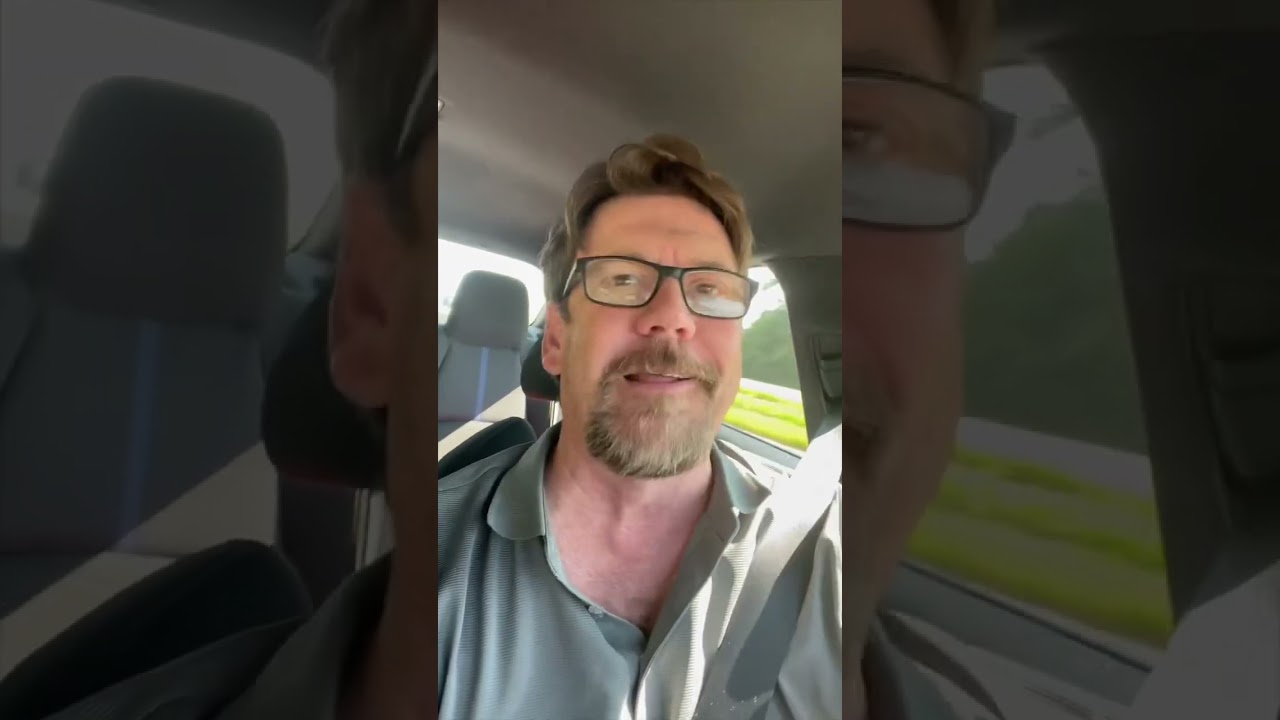 Comedian and Keynote Speaker
Our goal is to create a community of LEARNING AMONG diverse professionals who are here to SHARE IDEAS and NETWORK.
Our objective is to continue to build a working community dedicated to the improvement of Safety, Health, and Environmental programs and processes for the reduction of risk and hazards in the workplace.
SAFETY - HEALTH - ENVIRONMENTAL - HUMAN RESOURCES - WORKPLACE LEGAL
2022

Conference Highlights
The 27th Annual conference was a huge success, we welcomed our 3rd largest group of attendees and provided lots of good education content and networking opportunities.
From Jesse Cole to our wonderful closing session panel, the conference was a glowing success. For the first time in conference history, every session was attended with no cancellations! We continued keeping the conference affordable, enjoyable, and informational. Please watch out for announcements for the 2023 conference!